We offer a unique model combining musicianship and one to one instrumental lessons. Students can choose one or more instruments (including singing) in half-hour sessions, which are reinforced by half-hour group sessions with our dedicated musicianship teachers.
Musicianship is a crucial foundation for development as a well-rounded musician. Through a diverse and interactive approach, including both practical and written activities, children will learn music theory, discover more about music history, and various musical genres, build their aural skills, and explore elements of classical composition and modern music technology.
These group sessions focus on using creative, interactive and fun activities to liven up "boring theory", and allow instrumental teachers to focus on what they do best – teaching the children the intricacies of their instrument!
We also offer a lot of optional extra activities – see below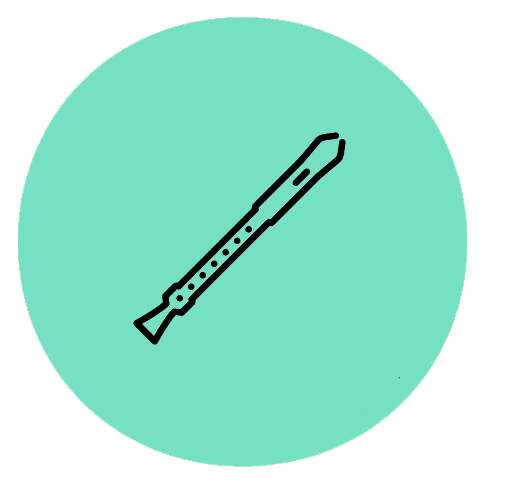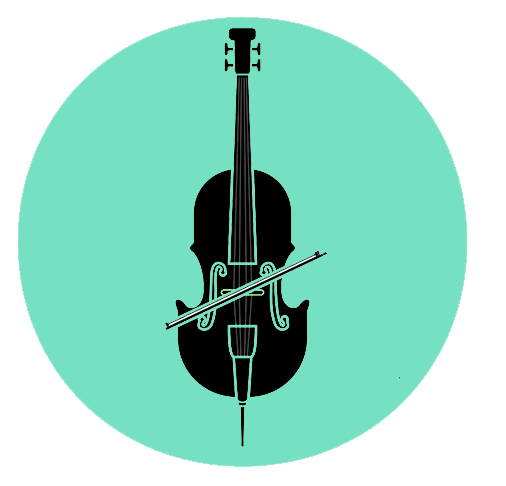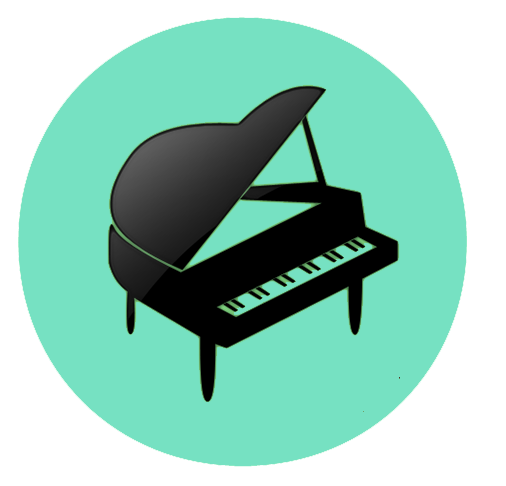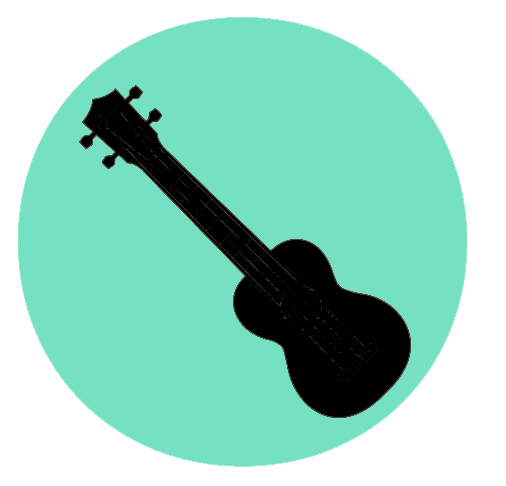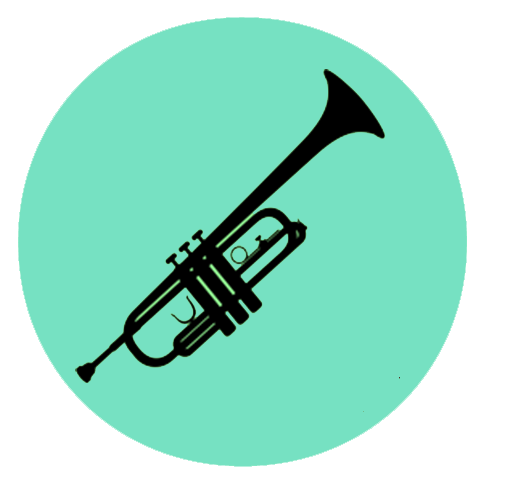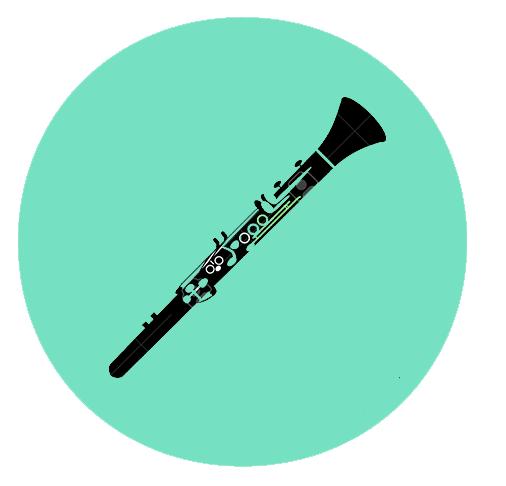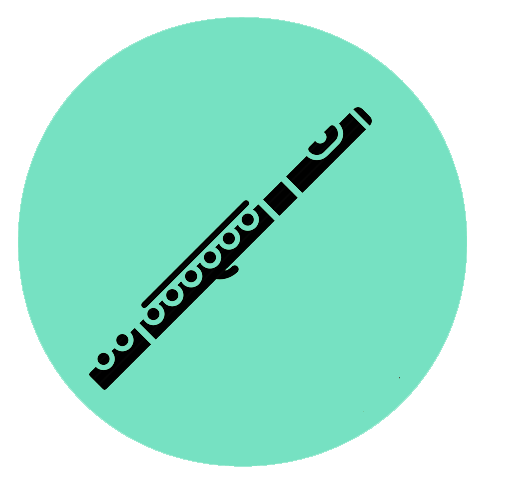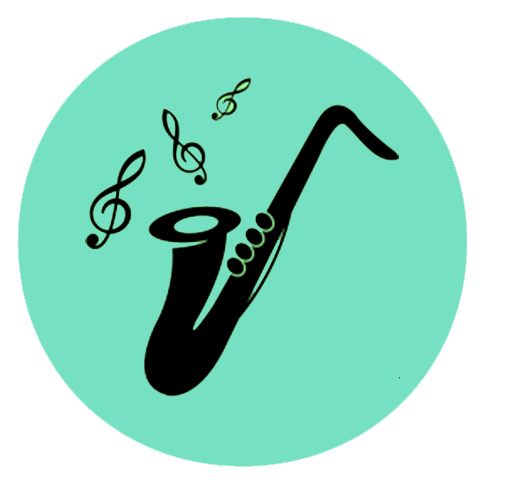 Many students choose to learn more than one instrument, which we are happy to arrange. Whether one instrument or many, students will always only attend one musicianship lesson per week.
30 minutes is the right length for the majority of such young children. For more advanced and older students, one hour lessons can be arranged on request (subject to availability)
| | | | |
| --- | --- | --- | --- |
| | One instrument | One instrument, 60 minutes | Two instruments |
| Total per week | £34.50 | £59.50 | £59.50 |
| Duration incl. Musicianship | 1 Hour | 1 hour 30 minutes | 1 hour 30 minutes |
Payment is per term, in advance
The Autumn Term has 12 weeks (£414 for 1 hour)
The Spring Term has 10 weeks and Summer Term has 8 weeks (£34.50 for 1 hour)
Additional sessions
Ensemble sessions are available for "Group" instruments, all at £11 per half hour. Available ensemble sessions include: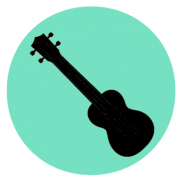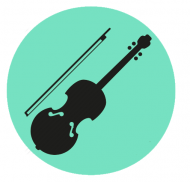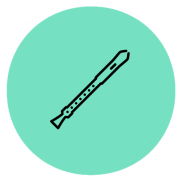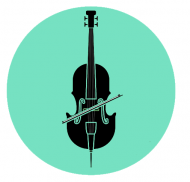 ABRSM Theory Grade 5 Prep Class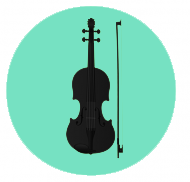 Violin Club
(Violin only – for Grade 1 – Grade 4 students)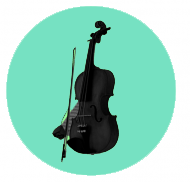 Extra activities
We offer a number of optional extra activities to support and enhance our students' musical growth throughout the year.
Music Clinic
Free sessions offered to our students from 11:30am – 12pm which gives them the opportunity to have a Mini-Masterclass with our existing teachers. This is a great opportunity for the students to learn to deal with any pre-performance nerves in a friendly and relaxed atmosphere, as well as a chance to receive useful pointers from one of our brilliant teachers.
End-of-term concerts
On the last day of every term, we hold an end-of-term concert where all students have the chance to show off what they've learnt over the past few weeks. Refreshments are served and it's also an opportunity for the teachers and parents to catch up and talk about the last and next term.
Exam preparation
By request, we can organise extra tuition lessons for the ABRSM and Trinity Grade exams to give students that extra little boost they need!