Why Concert Canary?
Our Vision
At Concert Canary we want our students to have a well-rounded musical training in a fun, creative and friendly environment.
Music learning is more than just learning to play an instrument. Every one of us is an individual, which means the approach to teaching should also be tailored to the student and their way of learning – which our hand-picked and enthusiastic teachers provide our students.
Our aim is to foster a deep understanding of music in our students so as to appreciate its true essence. Therefore, children learn to understand the music, as well as having a place where they explore and express what they have learnt in a relaxed, informal performance opportunities as well as in larger end of term concerts. Having these opportunies provides our students with the chance to build their confidence and explore their individual path in their musical journey.
Our Approach
For all students, whether they are learning for pleasure or preparing for grade exams, daily practice and including instumental practice as part of their daily routine is crucial.
It is important to have realistic goals and time frames in mind. For students who have trouble making time or structuring their practice sessions, we can also provide practice tips to help set positive routines and habits.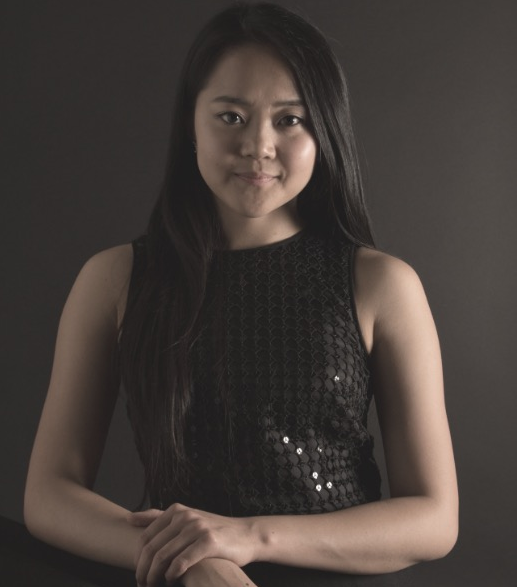 About Manda Dorj
Manda taught piano at Concert Canary for three years before stepping up to become the director of the school. She is passionate about pedagogy and believes that well-rounded musical training can provide you with a life-long journey through music whether you are a musician or do music as a hobby. She believes it is an important and very crucial part of children's development and learn to have the transferable life skills that come as a result of learning an instrument.
Manda is a graduate of prestigious conservatories in the UK, studying at the Junior Academy of Royal Academy of Music in London, earning a Bachelor of Music at the Royal Northern College of Music and a Master of Music at the Guildhall School of Music, with scholarships. Manda has extensive experience in teaching as a private tutor and visiting piano teacher to public and independent schools. She has prepared many students successfully through ABRSM graded exams, as well as teaching those who just want to learn for the love of the art.